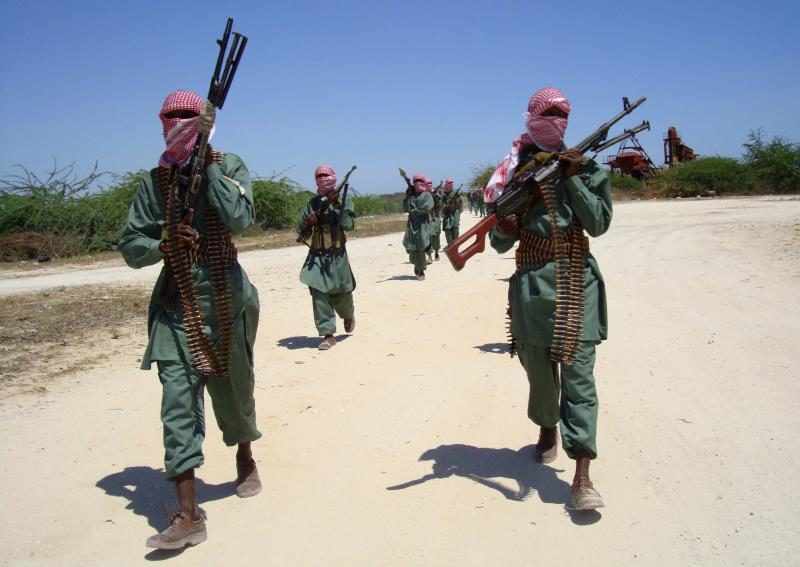 Garowe-(Puntland Mirror) Three Al-Shabab militants were killed in an airstrike by US military.
The U.S Africa Command said in a statement the airstrike against Al-Shabab occurred Monday near Jilib town in Middle Juba region.
On Wednesday, US denied Al-Shabab's claim it has killed US soldier. Al-Shabab media, Radio Al Andalus, said US soldier was killed in a battle outside Kismayo town on Tuesday morning.