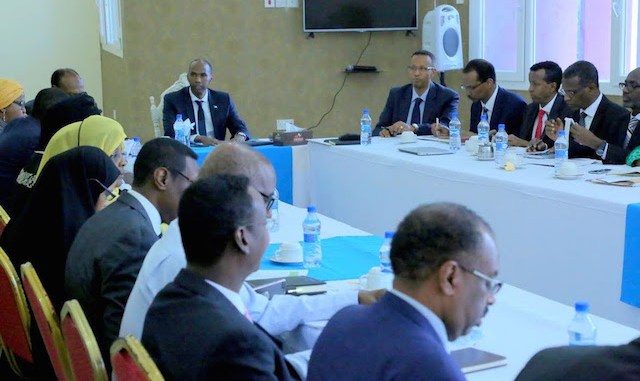 Mogadishu-(Puntland Mirror) Somalia's cabinet ministers appointed auditor general on Thursday, sources said.
In their weekly meeting in Mogadishu, the cabinet appointed Mohamed Ali as the auditor general of the nation.
Early May this year, Somalia's cabinet sacked the auditor general Nour Farah Jim'ale when one of his body guard killed minister of public works and reconstruction Abbas Abdullahi Siraji in Mogadishu.