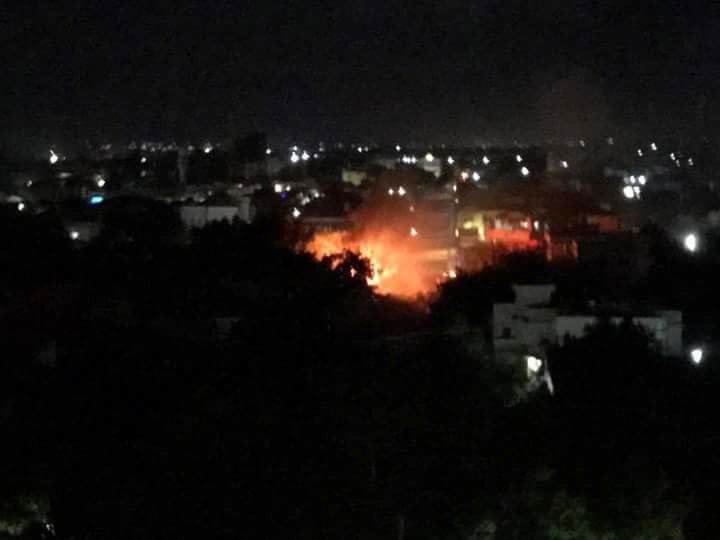 Mogadishu-(Puntland Mirror) At least eight people have been killed in Mogadishu on Wednesday when a car packed with explosives rammed into a hotel, security and medical sources say.
The attack on Posh hotel was followed by gunfire, according to sources.
More than 20 people were injured in the attack, medical officials told reporters.
Most of the victims are said to be civilians.
Al-Shabab armed group claimed the Wednesday's attack, its radio station, Al Andalus reported.
In 2011, Al-Shabab was driven out in Mogadishu, but the militants continues to launch deadly attacks against the government officials and Social gatherings such as hotels and restaurants.
This is the first terror attack in Mogadishu during the holy month of Ramadan.