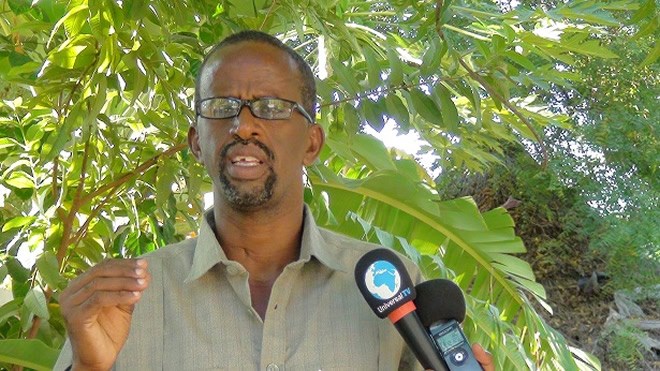 Jowhar-(Puntland Mirror) The Jalalaqsi district governor of Hiran region, Mohamed Abdulle Fidow wounds in a attack which is targeted at his convey from Jowhar town to Jalalaqsi , according to the reports.
The attack happened on Thursday in an area between Hiran and Middle Shabelle regions in Southern Somalia. In addition, one of the governor's securities died, as result of this attack.
No group has claimed the responsibility so far, but Al-Shabab armed group carried out similar attacks in the past.