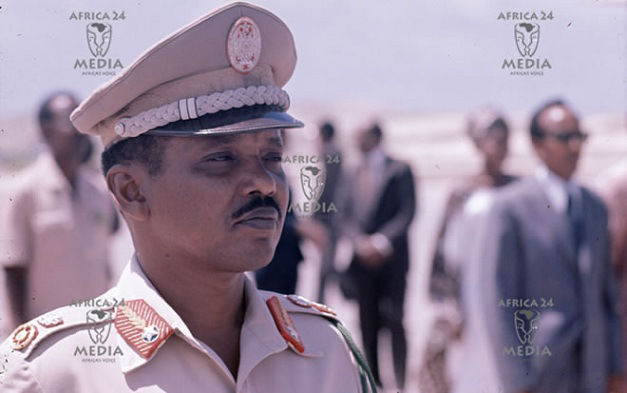 Virginia-(Puntland Mirror) General Mohamed Ali Samatar, the former Prime Minister of Somalia, has died aged 85.
He passed away at Virginia hospital in the US, according to his family.
Samatar was a member of President Siad Barre's ruling Supreme Revolutionary Council (SRC). He served as Somali Defense Minister from 1980 to 1986.
In the late 1970s, Samatar was the Chief Commanding Officer of the Somali National Army during war between Somalia and Ethiopia.
From 1987 to 1990, Samatar was the national Prime Minister, the first person to fill that post since Barre abolished the position upon seizing power in 1969.
On the news of his death, Somali President Hassan Sheikh Mohamoud has sent his condolences to the family and friends of Samatar, President Hassan called the late General a "great patriot and brave man."