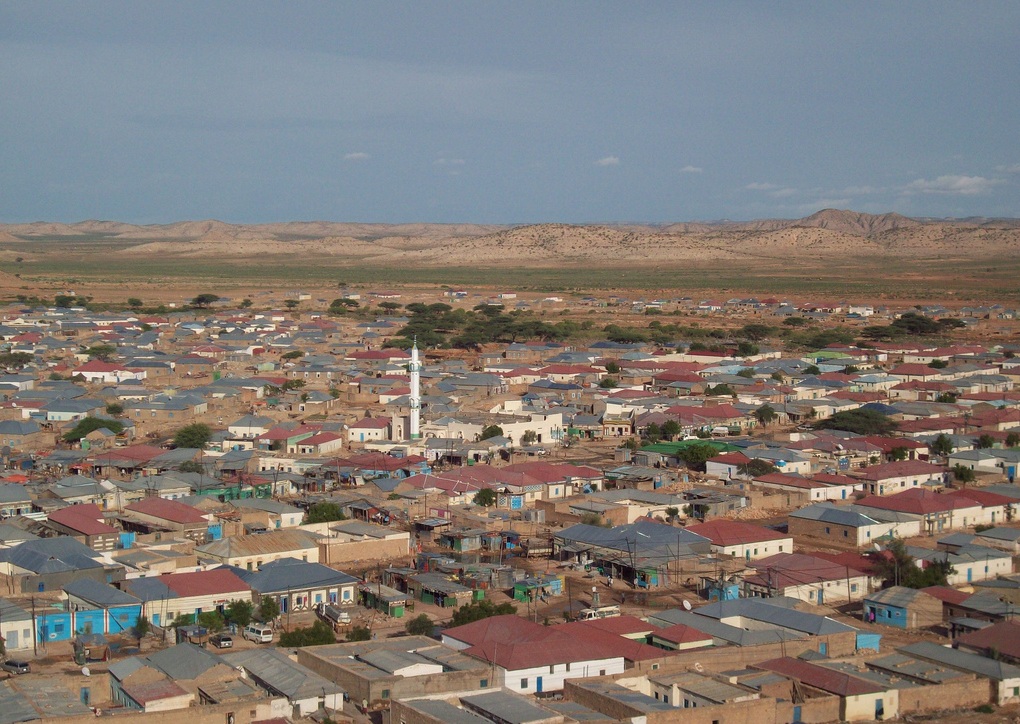 Las-ano-(Puntland Mirror) At least two people were killed in spate of shootings occurred in Las-ano town of Sool region last night, residents told to the Puntland Mirror.
Unidentified gunmen armed with pistols have shot dead Abdi Jama, who was widely known in Las-ano.
The gunmen fled the scene after the killing, according to the residents.
Other gunmen armed with pistols killed a man named Abdihakin Duale in Las-ano.
No one has yet claimed the responsibility for the killings.
Over the past few years, Las-ano witnessed a wave of assassinations on civilians and the Somaliland officials, who control the town since 2007.