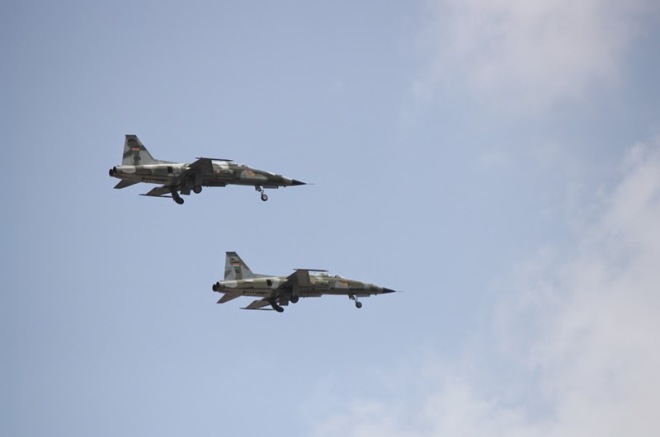 Mogadishu-(Puntland Mirror) Suspected Kenyan fighter jets shelled Al-Shabab military camp in El-ade area of Gedo region on Saturday night, residents said.
A resident of El-ade said he heard the sound of the shelling.
The jets fired at least four missiles into the base, according to the resident.
Puntland Mirror could not independently verify if there are fatalities triggered by shelling.
The Kenyan fighter jets have been carried out frequent attacks in Gedo region from the time when Kenyan forces began an invasion into southern Somalia.
In January 2016, Al-Shabab said it had killed more than 100 Kenyan soldiers at a military camp in El Adde area near the border with Kenya. The Kenyan government did not release casualty figures from that attack, but Al-Shabab has presented a video about the dead figures of the Kenyan soldiers.