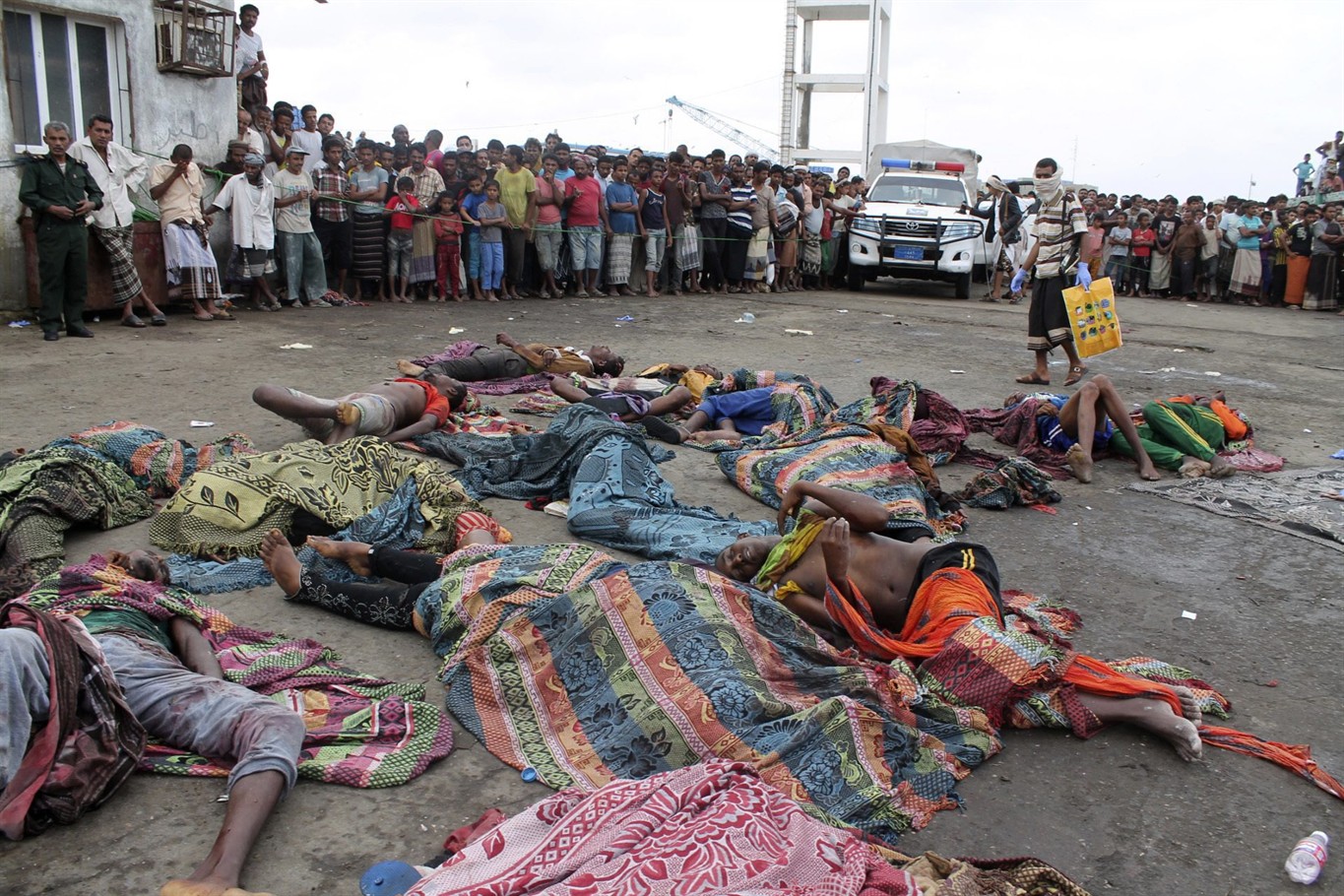 Garowe-(Puntland Mirror) Somali parents are seeking compensation after more than 40 of their youngsters were killed in an airstrike in Yemen.
Speaking to the reporters in Garowe on Sunday, Abdullahi Ali, whose son was killed in the attack, said: "We are demanding the Saudi Arabia deliver coinage as compensation to the relatives of those killed in the bombing."
The grieving parents have thanked the Somali government for its reaction on the incident.
Somalia's ongoing Foreign Minister Abdisalam Omar Hadliye called the incident "a horrific and terrible problem inflicted on innocent Somali people", Hadliye officially accused the Saudi-led coalition for the attack.
On March 18, at least 42 Somali refugees mostly youngsters were killed bombing on a boat off Yemen's coast as they had been trying to reach Sudan.