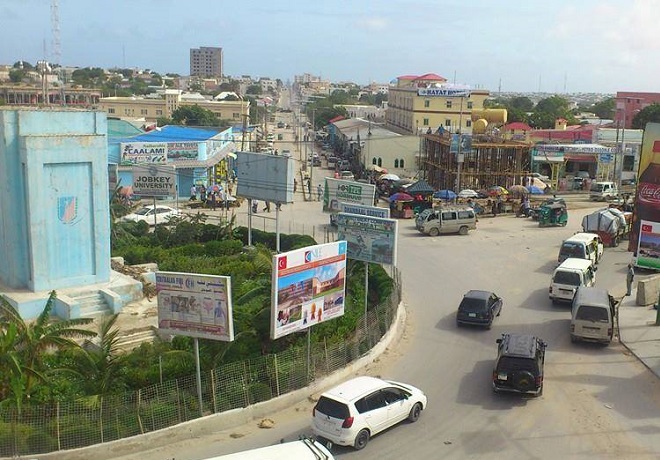 Mogadishu-(Puntland Mirror) Somali famous businessman was shot dead by unknown gunmen on Sunday, witnesses say.
Osman Abdi Adan was gunned down in the Bakaaraha souk of Somali capital Mogadishu, according to the witnesses.
He was in Maalin-tajir area of the Bakaaraha souk, when shooting occurred. He died from his injuries while being taken to hospital, according to the sources.
The killers escaped from the scene after the shooting.
No one has yet said they were behind the killing of the businessman.
In November last year, Adan survived an assassination attempt when bomb attached to his car exploded in Mogadishu.