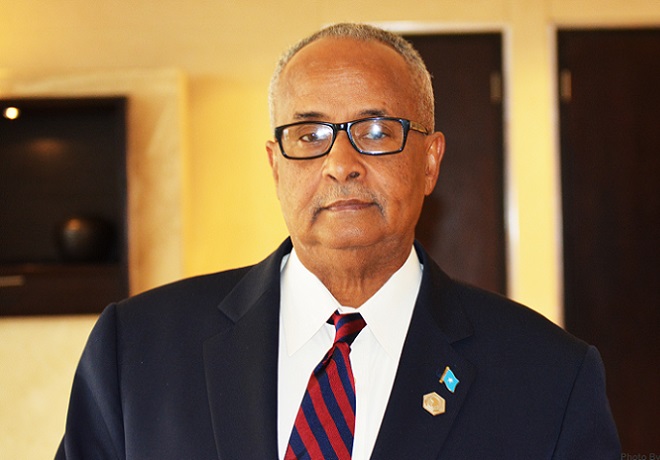 Mogadishu-(Puntland Mirror) The IGAD head of states and government summit will be held for the first time in Somalia on Tuesday, according to the Somali foreign minister.
"The meeting will be the first of IGAD Heads of States to be held in Somali capital Mogadishu after more than 20 years of conflict" Somali foreign minister told reporters.
The foreign minister said the Somali security authorities have beefed up security measures in the capital Mogadishu.
According to the foreign minister the summit is expected to focus on the situation in Somalia and South Sudan.
The leaders of Ethiopia, Djibouti, Kenya, South Sudan, Uganda and North Sudan are expected to attend the summit.