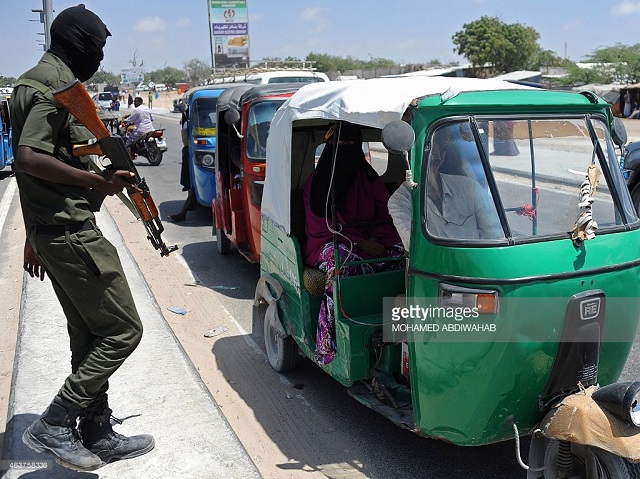 Mogadishu-(Puntland Mirror) The Somali security authorities have beefed up security measures in the Somali capital Mogadishu ahead of IGAD summit, scheduled to be held in Mogadishu on September 13.
The leaders of Ethiopia, Djibouti, Kenya, South Sudan, Uganda and North Sudan are expected to attend in the summit and will discuss the latest developments in the region.
Somali government has deployed hundreds of police and soldiers on the streets of Mogadishu to secure strategic areas in the capital.
The Somali government has also tightened security at all entry points into the capital, including Adan Ade international airport.
This will be the first IGAD heads of state summit to be held in Mogadishu since 1990.