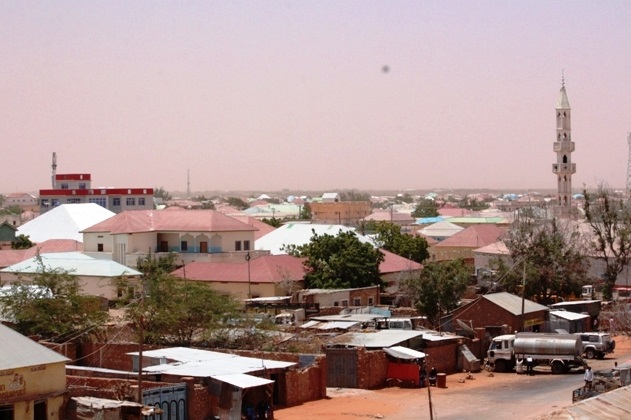 Galkayo-(Puntland Mirror) A day after the clash between Puntland and Galmudug forces in Galkayo town, the situation remained calm, according to the residents.
"The situation is calm… there is no any fresh clash from somewhere so far," a resident in Galkayo who declined to be named told Puntland Mirror.
The deadly clash broke out early Friday when militants from Galmudug launched an attack against Puntland forces base in southwestern of the town.
At least 10 people were killed in the violence, more than a dozen injured.
Galkayo is divided into two parts, one administered by Puntland and other by Galmudug.