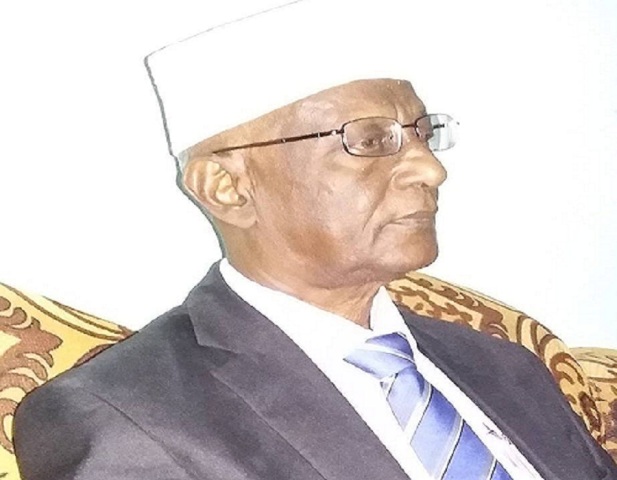 Garowe-(Puntland Mirror) Puntland's President Abdweli Mohamed Ali has appointed the chairman of the supreme court of Puntland state.
The President has appointed Yousuf Haji Nour as the new chairman of the supreme court of Puntland, according to statement from the presidency seen by Puntland Mirror.
Yousuf Haji Nour is a Somali professional lawyer. He returns to a post held in 2001 when the region faced civil conflict between the former President Abdullahi Yousuf Ahmed and opponent groups.
On July 1, 2001, Yousuf Haji Nour declared himself as acting president after President Yousuf's mandate was expired. However, Abdullahi Yousuf rejected the Nour's declaration and insisted that he is the right president, which finally resulted in two years of conflict in Puntland regions.
According to the statement, President Abdiweli has also appointed four members of Supreme Court of Puntland state.