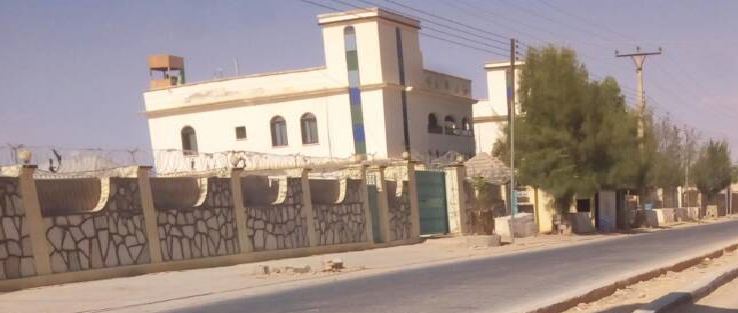 Garowe-(Puntland Mirror) At least 10 Al-Shabab prisoners escaped from a rehabilitation house in Garowe, security official said.
A Puntland security official, who asked not be named, told Puntland Mirror that the prisoners managed to escaped on Monday night.
The security official added that only one of the escapees arrested in the outskirts of Garowe.
One of the staff of the rehabilitation center told Puntland Mirror the prisoners succeeded to escape after they obtained the key of the lock.
"The Al-Shabab prisoners got the key of the lock when the bodyguard fell asleep, then they managed to escape," the staff, who requested anonymity, told Puntland Mirror by phone.
The fugitives were captured in the battle between Puntland forces and Al-Shabab militants in 2016.
In May 2016, Puntland Mirror has learned that Puntland government has postponed the execution of Al-Shabab prisoners, who have been sentenced to death.