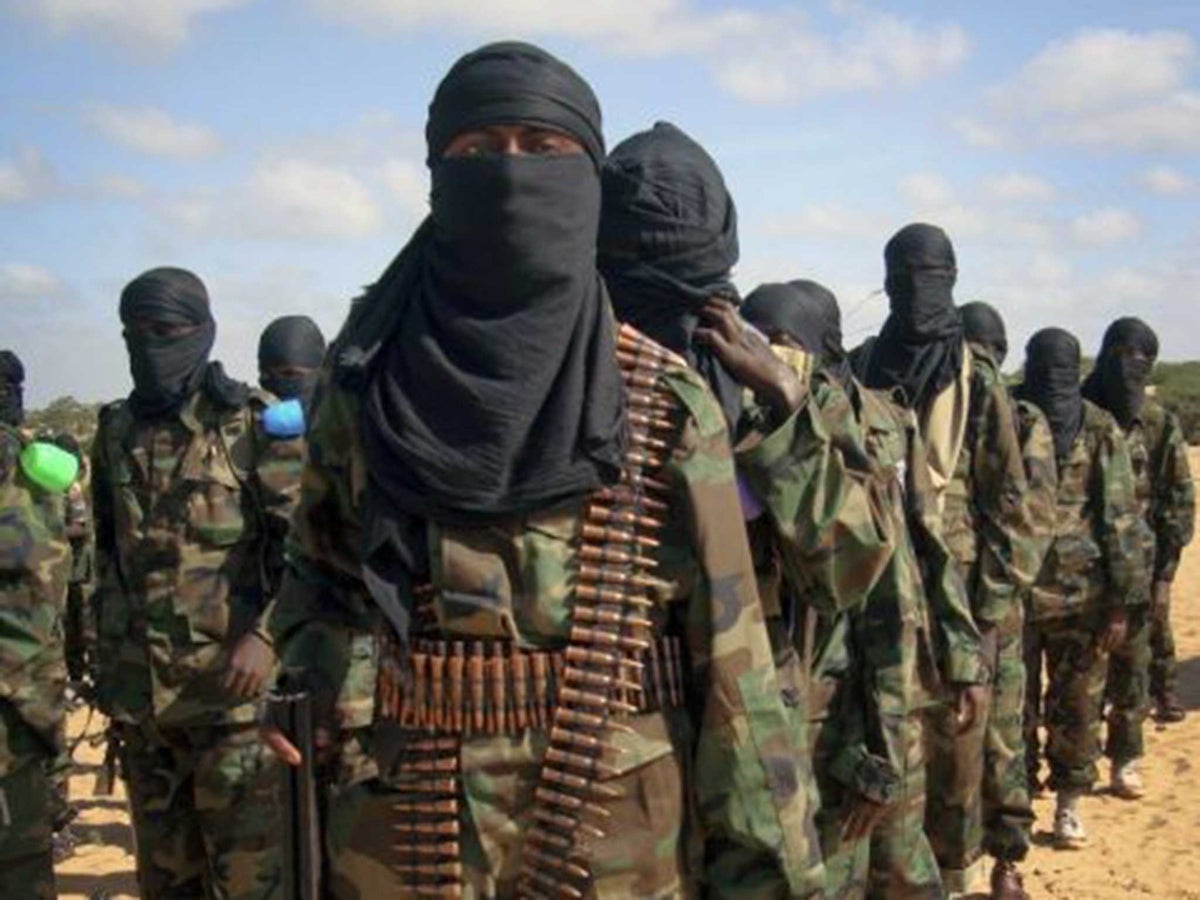 Al-Shabaab, the Somalia-based al-Qaeda-linked extremist Islamist group, asked people in the Horn of Africa nation to reject AstraZeneca Plc shots, citing adverse side effects that led European nations to suspend the shots.
"These are countries with far better medical resources than the apostate Somali regime, which doesn't even have qualified medical personnel or laboratories to assess the efficacy, safety or performance of the vaccine," according to a statement on a Twitter account associated with the group.
The nation received 300,000 AstraZeneca shots two weeks ago, the first batch of 1.2 million doses allocated to Somalia through the Covax facility. The government has not been publishing statistics on how many people have received the inoculations.
By March 29, the Health Ministry had confirmed about 11,200 cases and 530 deaths. The nation of an estimated 16 million people relies on a skeletal health system after decades of civil war and an Islamist insurrection ensured very little was invested in hospitals.
An emailed request to the Health Ministry seeking comment was not responded to.
Source: Bloomberg