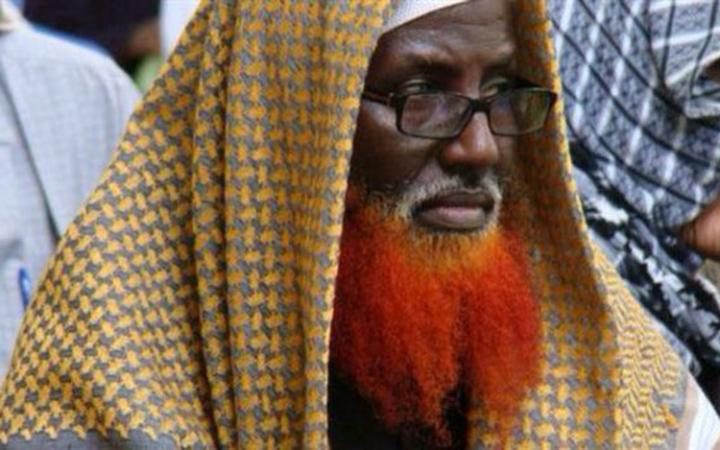 Garowe-(Puntland Mirror) The head of ISIS in East Africa, particularly in Somalia, was designated global terrorist by United State on Wednesday, according to the U.S State Department statement.
"Abdiqadir Mumin is the head of a group of ISIL-linked individuals in East Africa," said a State Department statement.
"Mumin, a former al-Shabaab recruiter and spokesman, pledged allegiance to ISIL [Daesh], along with around 20 of his followers, in October 2015, and has set up a base in Puntland, Somalia. Since then, Mumin has expanded his cell of ISIL supporters by kidnapping young boys aged 10 to 15, indoctrinating them, and forcing them to take up militant activity."
In April this year, Mumin appeared in a video posted on You Tube and announced his allegiance to ISIS group.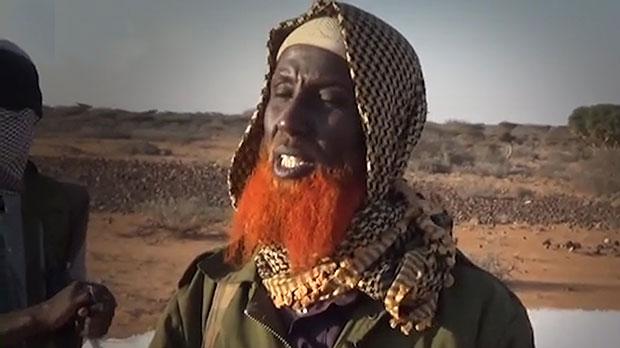 Before his arrival in Somalia, the orange-bearded man has lived in Britain, where he linked to the killers of British Army soldier Drummer Lee Rigby.
Speaking to Puntland Mirror, Abdi Hassan Hussein (Abdiyare), the former director of the Puntland Intelligence Agency (PIA), claimed that ISIS's presence in Puntland is much larger than previously reported. Abdiyare said that the cell of ISIS militants commanded by ex-al Shabaab leader Abdiqadir Mumin is roughly 100 to 150 fighters strong and is receiving financial aid, weapons, and advisors from ISIS Wilayat Hadramawt, based in eastern Yemen.
In April this year, the ISIS claimed responsibility for a terror attack in Southern Somalia, and it was the first time ISIS has claimed responsibility for an attack in East Africa.