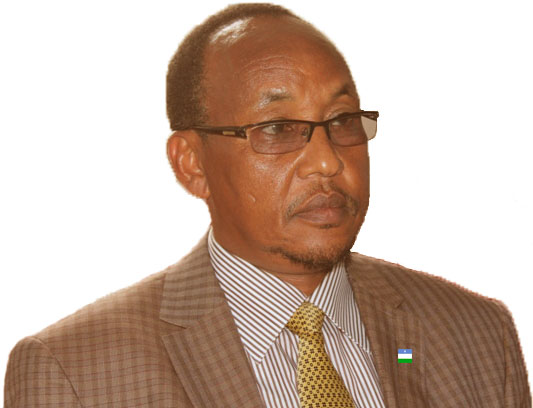 Bosaso-(Puntland Mirror) Puntland's President Abdiweli Mohamed Ali on Saturday appointed Abdinasir Bihi Soofe as the director of the presidency, according to a presidential decree issued on February 24, 2017, seen by Puntland Mirror.
The President's appointment came less than few hours after Puntland's director of the Presidency Deeq Suleiman Yousuf has resigned from his post on Saturday.
Soofe served as the director general of Puntland Maritime Police Forces (PMPF) from 2014 to 2015.
For the past two years, dozens of Puntland top officials including ministers have resigned from their positions.