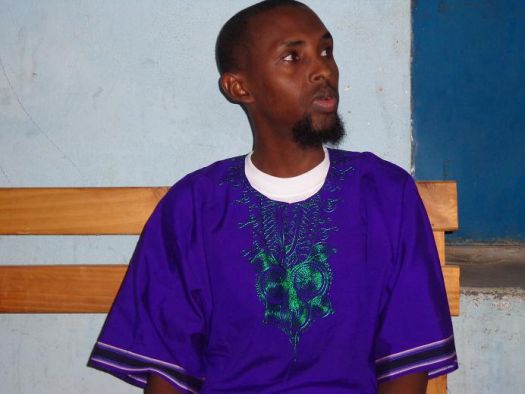 Galkayo-(Puntland Mirror) Puntland Security Forces (PSF) have detained Abdirizak Hussein Tahlil also called (Ina Caloolgeel) in a joint raid carried out by Puntland and Galmudug that took place in southern part of Galkayo earlier this week, Radio Daljir reported, citing security sources.
He is the Al-Shabab's logistic officer for Puntland, according to source.
During the operation, the PSF also detained three people for alleged links to the Al-Shabab armed group.
In 2012, Ina Caloolgeel captured by Puntland forces in Galkayo, but released in 2014 when the incumbent President had ordered to release him.
Galkayo has suffered from a number of attacks by Al-Shabab, including the August 2016 Galkayo local government bombing that killed at least 30.