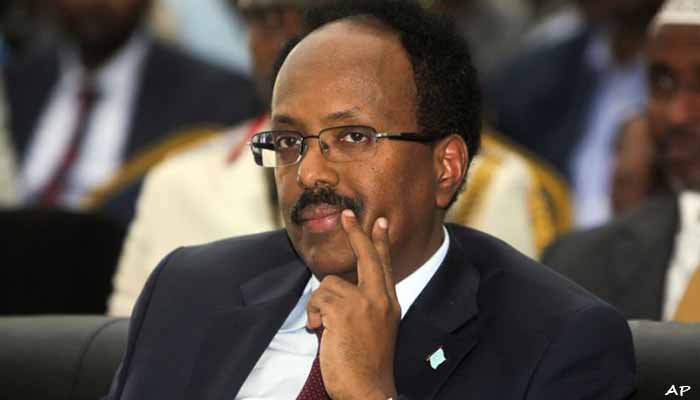 Mogadishu-(Puntland Mirror) Somalia's President Mohamed Abdullahi Farmajo on Tuesday traveled to england to take part London conference on Somalia, which will open in London on Thursday.
The purpose of the meeting is to accelerate progress on security sector reform and agree the new international partnership needed to keep Somalia on course for increased peace and prosperity by 2020.
Several partners of Somalia is expected to attend the conference.