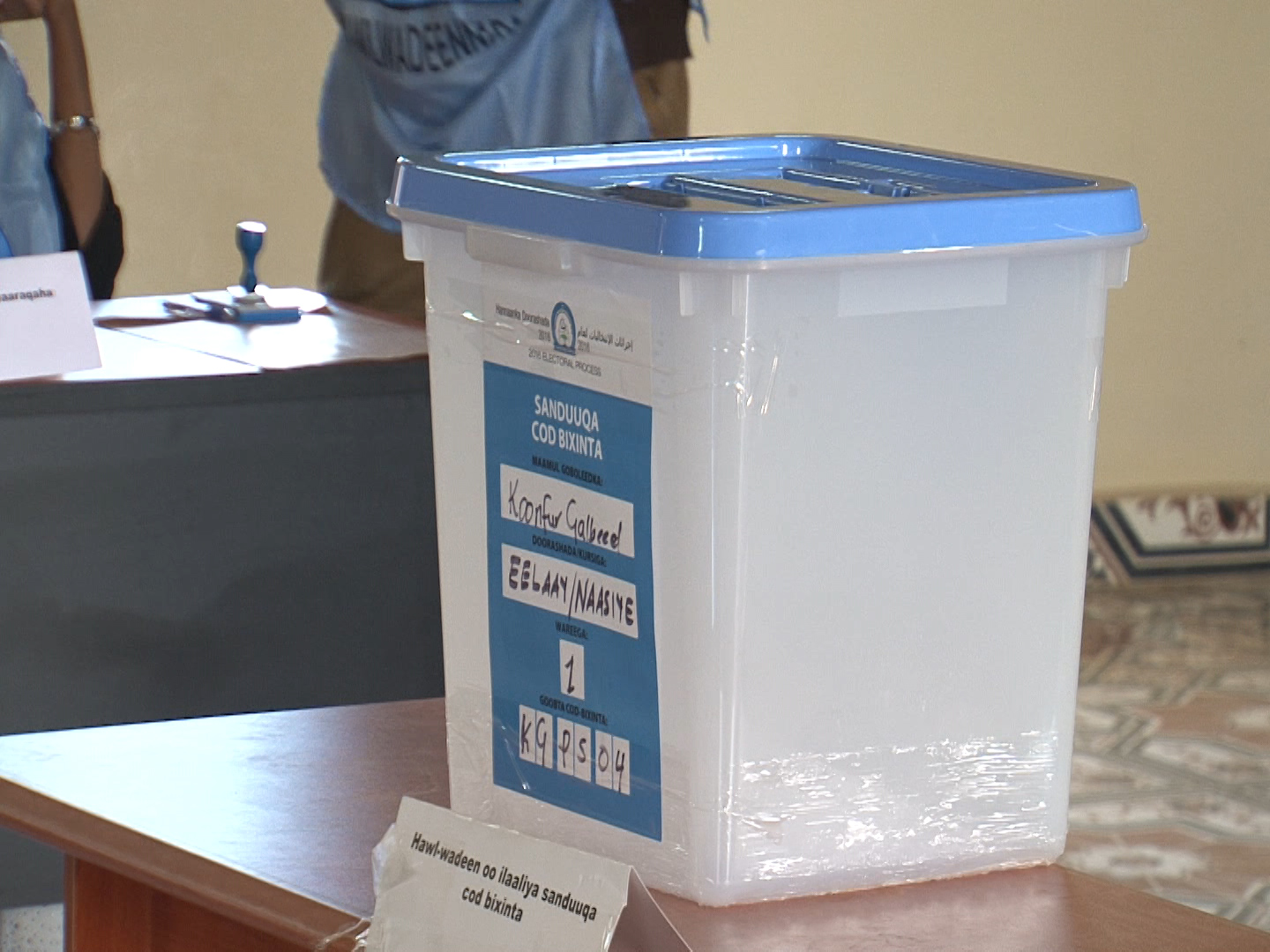 Mogadishu-(Puntland Mirror) The poll to elect the upper house members from Somaliland on Sunday started in the Somali capital Mogadishu.
Today, up to sixteen (16) candidates will compete for six seats in the election.
Somaliland is the only administration yet to complete the election of the members representing it in the upper house of Somalia.
Somaliland also called (North Somalia) has 11 parliamentarians in the upper  house of Somalia.