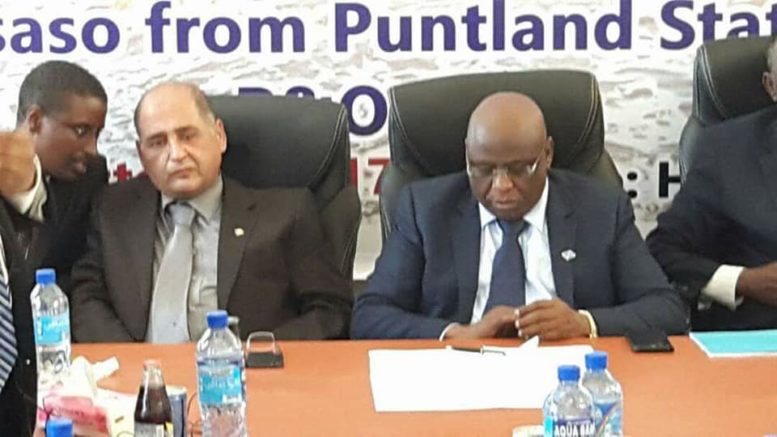 Bosaso(Puntland Mirror) Manager of DP World at Bosaso port was killed by gunman on Monday morning, sources said.
Paul Anthony Fermosa, a Maltese national, was shot dead by a young man armed with pistol near the port, according to the security sources.
The man behind the murder was killed by the protectors of Paul, the sources added.
He was managing the port since late 2017, when DP World signed an agreement with the Puntland government to develop and manage the port.
Al-Shabab militant group has immediately claimed the responsibly for the killing, according to Radio Andalus, a newscaster that supports its movement.