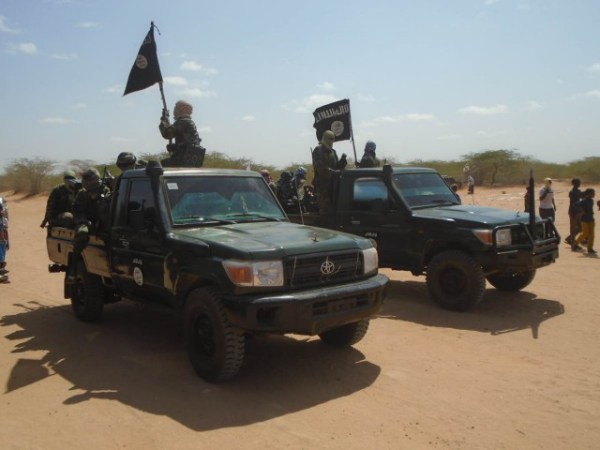 Mogadishu(Puntland Mirror) Al-Shabab armed group attacked Afgoye, an agricultural town about 30km northwest of the Somali capital Mogadishu, residents said.
According to the residents, the attack began when a suicide bomber detonated and explosives-laden vehicle into a police station, and then fighters stormed the area.
At least five Somali government forces have been killed in the attack, according to the initial reports.
The fierce battle between the Al-Shabab fighters and Somali government forces backed by AMISOM troops is taking place in several bases in Afgoye, eye witnesses said.
Al-Shabab militants were pushed out of key towns in southern Somalia, but the militants continues to launch deadly hit and run attacks across the country.