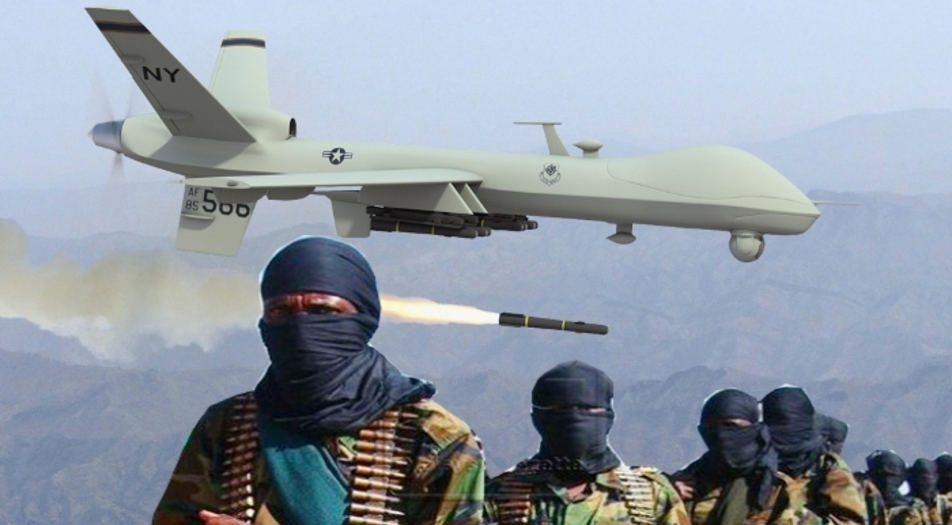 Mogadishu-(Puntland Mirror) US in coordination with Somalia's government forces launched an airstrike and killed three Al-Shabaab fighters on Tuesday, U.S. Africa Command said in a statement on Wednesday.
"In coordination with the Federal Government of Somalia, the Department of Defense conducted a precision airstrike in central Somalia against al-Shabaab militants on Tues., Sept. 5 at approximately 9:50 a.m. local Somalia time, killing three (3) terrorists," US Africa Command said.
"The operation occurred in the Bay Region of Somalia, about 75 kilometers west of the capital, Mogadishu. The U.S. conducted this operation in support of African Union Mission in Somalia (AMISOM) and Somali National Army (SNA) forces that were operating in the area." The statement added.
In the statement, US Africa Command said it will continue to target Al-Shabaab and their training camps in Somalia.