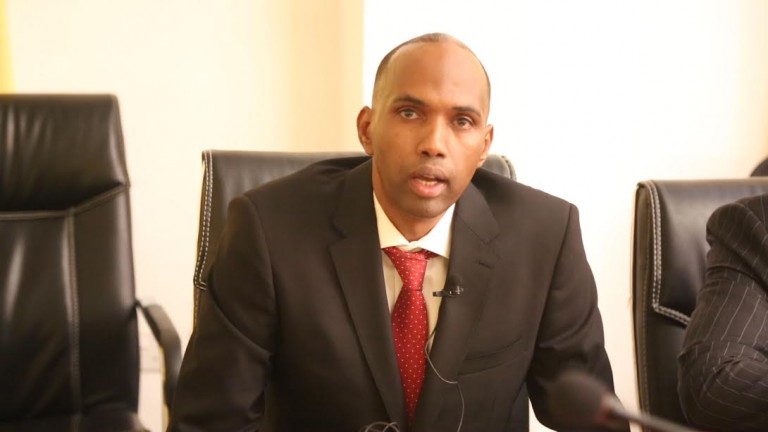 Mogadishu-(Puntland Mirror) Somalia's President Mohamed Abdullahi Farmajo on Thursday appointed Hassan Ali Khayre as his new Premier, according to announcement made on his official Twitter.
Mr. is a newcomer to politics, he was the former head of NRC (Norwegian Refugee Council) in Somalia.
The appointment comes a day after Mohamed Abdullahi Farmajo was inaugurated as the 9th President of Somalia.