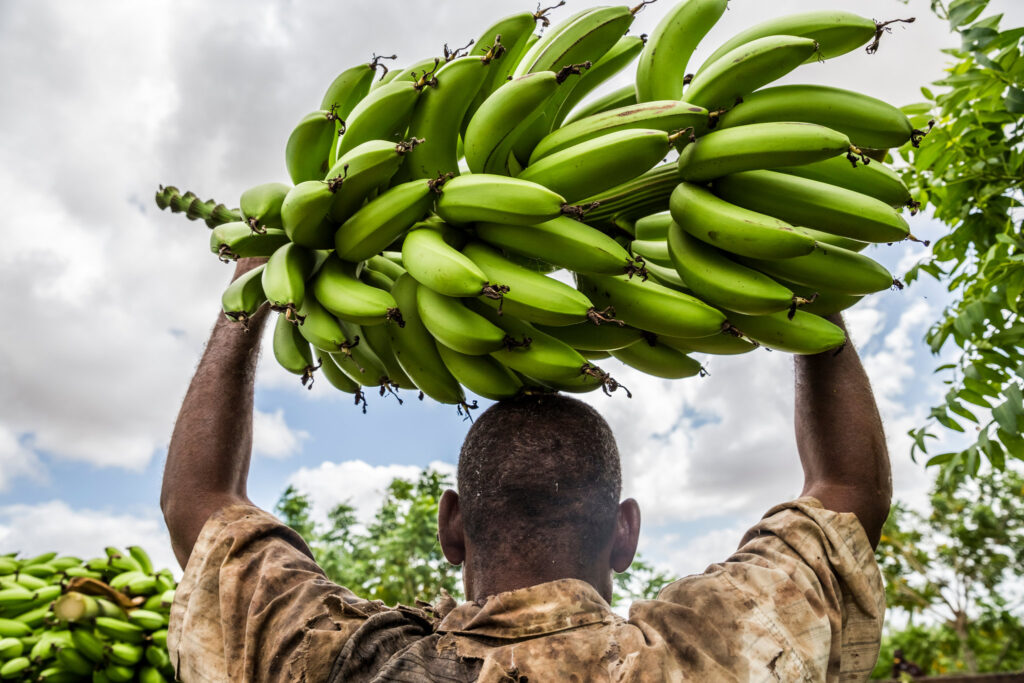 Somalia's economy grew 2.4 percent in 2022, down from 3.3 percent in 2021 due to severe drought and other challenges which plagued the country last year, the national statistics bureau said.
Somali National Bureau of Statistics (SNBS) said in a report released Tuesday in Mogadishu, the capital of Somalia, that the economic growth moderated in 2022 in the wake of the adverse effects of the COVID-19 pandemic that ravaged the economy.
The bureau said the household consumption expenditure, the largest component of gross domestic product (GDP), increased 5.5 percent. And the level of household consumption is more than 100 percent of GDP, an indication that a high proportion of consumption is supplied from imports, while non-food consumption is the fastest-growing component in the country.
An uptick in consumption and investment, combined with faster growth of Somalia's trading partners, supports a forecast of GDP growth of 3.6 percent in 2023 and 3.7 percent in 2024, the World Bank said in its recent Somalia Economic Update.
According to the SNBS, in 2022, export of goods and services rose 13.7 percent and imports of goods and services surged 20.2 percent.
SNBS Director-General Sharmarke Mohamed Farah said the 2022 GDP report was calculated via the expenditure approach, which not only provides valuable insights into the economy but also paves the way for impactful strategic decision-making.
The report said that despite numerous challenges, including the protracted drought that plagued the country in 2022, Somalia's economy had demonstrated resilience and determination.
Source: Xinhua