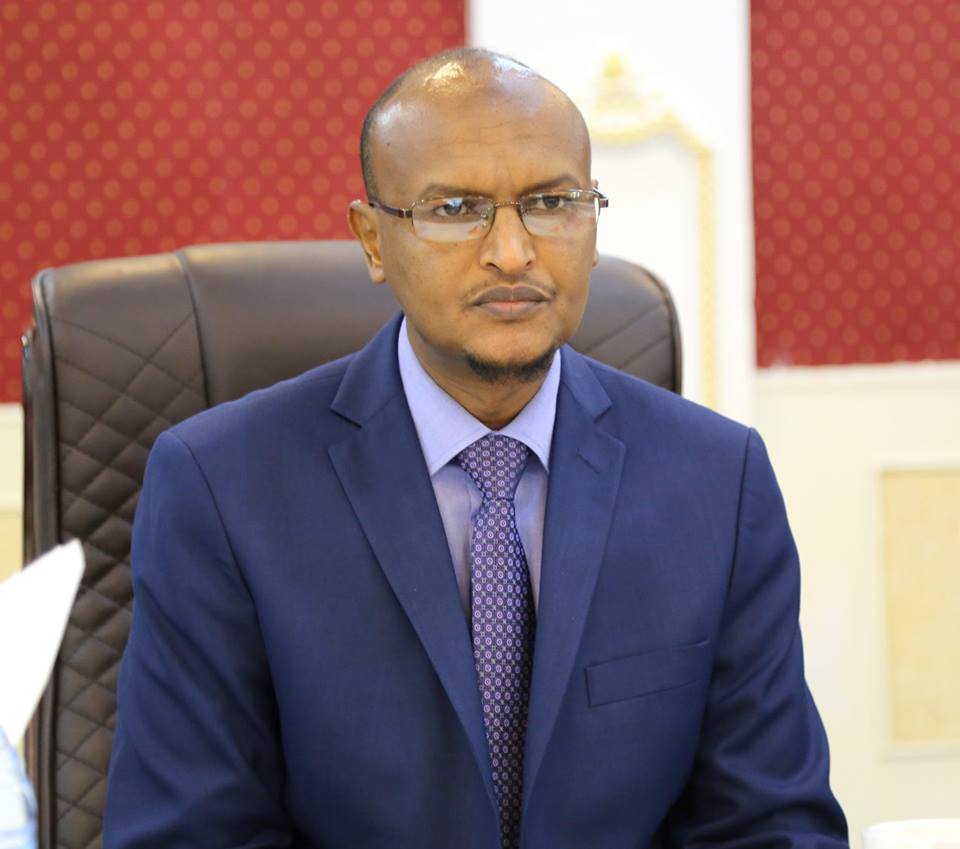 Mogadishu-(Puntland Mirror) Somali government said they are investigating the killing of civilians in Barire area.
Speaking to reporters in Mogadishu on Saturday Somali deputy Prime Minister Mahdi Guled Mohamed said that the government formed a committee including ministers and army chiefs to investigate the facts of the Barire incident.
The committee has five days to carry out a full investigation and submit it to the top government officials such as Prime Minister and President, according to deputy Prime Minister.
At least 10 people including, three children were killed in an attack by Somali forces and supported by US troops in Barire village of Lower Shabelle region on Friday.
On the other hand, US Africa command said it also is investigating the incident.