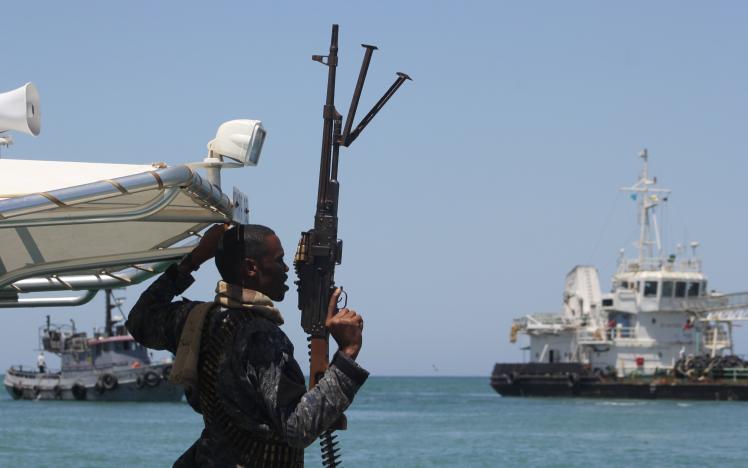 Bosaso-(Puntland Mirror) Puntland sent divisions of maritime forces to the coastal areas of Puntland to thwart acts of piracy, an official said.
Mowlid Hassan, an officer within Puntland maritime police forces (PMPF), told Puntland Mirror on phone that the government deployed PMPF forces to the shores of Puntland.
"We sent divisions of PMPF to the coastal areas to crack down on piracy who are trying to carry out attacks against merchant ships sailing there." Mowlid said.
The deployment came two weeks after the Somali pirates carried out its first attack on a merchant vessel off the coast of Somalia in more than five years.