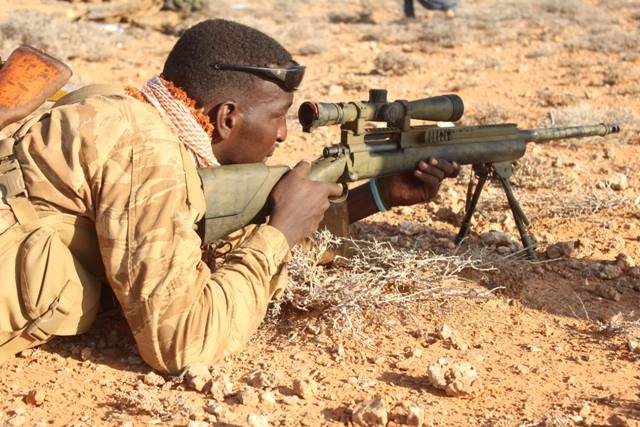 Galkayo-(Puntland Mirror) Puntland's security forces carried out raid against suspected Al-Shabab hideouts in Godod area, which is located southeastern of Galkayo town in Mudug region, according to the government official.
The official, who asked not to be named, told to the Puntland Mirror that the raid took place on Wednesday morning in Godod area of Mudug region. He declined to give more details about the raid.
In March this year, Puntland government forces battled with Al-Shabab militants in coastal villages of Mudug and Nugal regions, during the battle at least 200 militants were killed and 97 others captured.