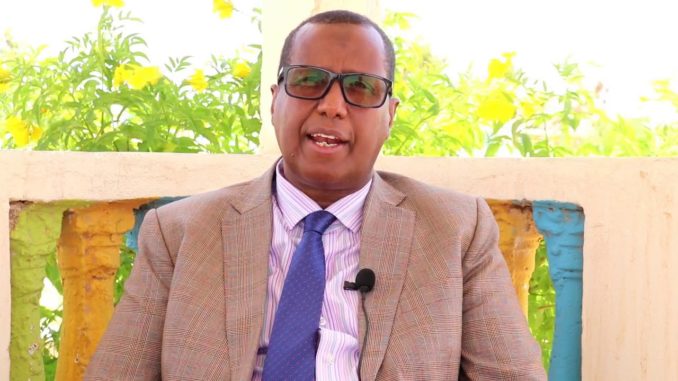 Badhan-(Puntland Mirror) Puntland denied allegation that a weapon found from plane at Qardo airport last week.
Speaking to reporters in Badhan town on Monday, Puntland's minister of civil aviation and airports Hussein Osman Lugtor said there was no weapon arrested at Qardo airport.
"I can confirm to Puntland citizens and Somali people that there was no weapon found in plane at Qardo airport," he said.
The minister added that those who hate the development of Puntland airports have been spreading the fake news.
"Puntland airports are reliable which have effective management." Lugtor said.
Last week, some of Somali online sites disseminated reports that weapon hidden in plane carrying Qat was arrested at Qardo airport.