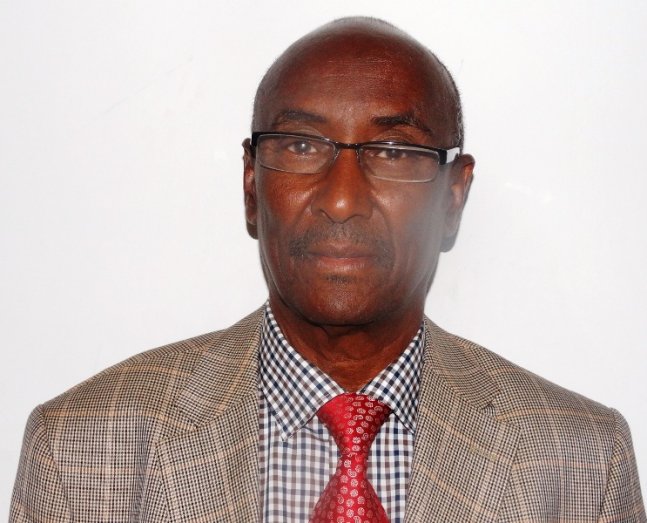 Mogadishu-(Puntand Mirror) Somali central bank governor, Bashir Ise Ali has confirmed that $530,000 has been stolen from the bank by bank employee.
Bank governor Bashir Isse told reporters in Mogadishu on Thursday that Muhyadin Mohamed Hassan deposited fake Somali notes and took U.S. dollars.
The bank governor said that the Somali security forces are looking for the man.
A new report released January this year by the Transparency International lists the Horn of Africa country one of most highly corruption nation on earth.