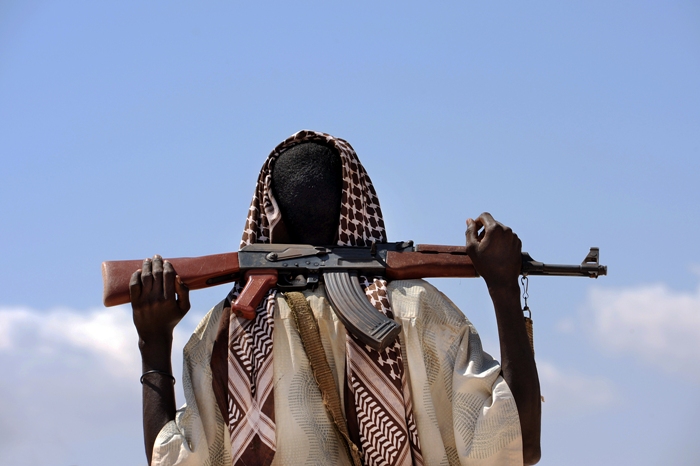 Galkayo-(Puntland Mirror) The death toll from the two days of fighting between two clan militias from Puntland and Galmudug has reached 13, medical officials and residents said.
The estimates of death toll vary, but most sources put the number over 13, some as high as 17.
The Omar Mohamoud sub clan and Habargidir clan have been fighting in Mudug's Bali Busle village and its surroundings.
According to the residents the fighting was triggered by blood revenge and long-standing hostilities over land ownership.
There have been no comments from Puntland and Galmudug authorities on the Mudug clan fighting.
The hostilities between the two clans have been building in Mudug region for many years.