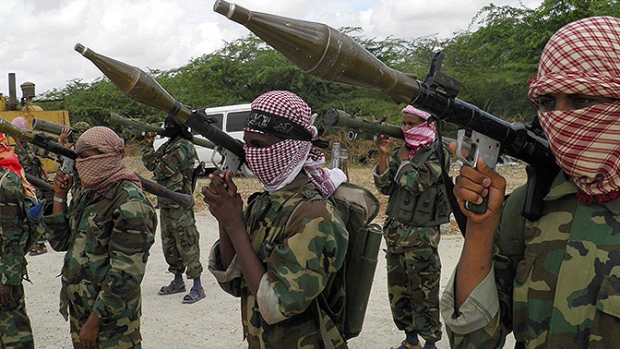 Garowe-(Puntland Mirror) Al-Shabab militants have launched an attack on Puntland Daraawiish forces in Galgala Mountains this morning, security sources said.
The dawn attack was targeted Af-urur military base about 70 km west of Bosaso port town, according to sources.
It was not immediately clear the casualties of the attack.
More to follow.