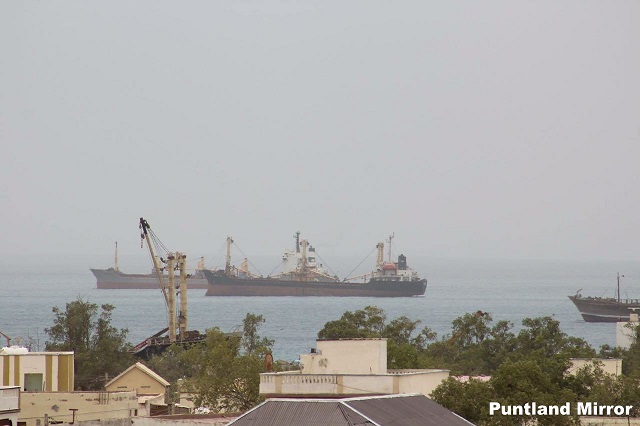 Bosaso-(Puntland Mirror) Unknown gunmen killed the deputy commander for Bosaso's central police station, security official said.
A police officer, Mohamed Hassan told Puntland Mirror that the gunmen shot dead Abdi Dhere near the central police station in Bosaso on Wednesday.
The killers had escaped the scene after the shooting, according to police officer.
The attack came two days after the former Bari deputy governor, Khalar Ismael Abdulle also known as (Buncun) was shot dead in Bosaso port town.
In the past few months, scores of Puntland government officials mostly security officers were killed in Bosaso.