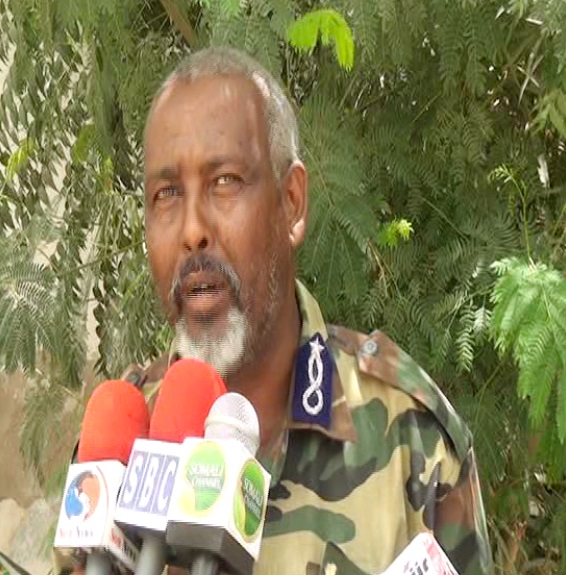 Bosaso-(Puntland Mirror) Al-Shabab gunmen with pistols have shot dead the prosecutor of Puntland military court Abdkarim Hassan Firdiye in Bosaso port of Bari region on Sunday, witnesses say.
Firdiye was shot dead in front of police headquarters in Bosaso, according to the witnesses.
The gunmen escaped from the scene when the shooting take place.
Al-Shabab armed group has claimed the responsibility for the killing, according to Al-Shabab's propaganda media.
This comes less than two weeks after Puntland's deputy police officer Jama Sahardid and director of presidential palace in Bosaso Adan Gaas Huruse were killed in an attacks in Bosaso, claimed by Al-Shabab militants.