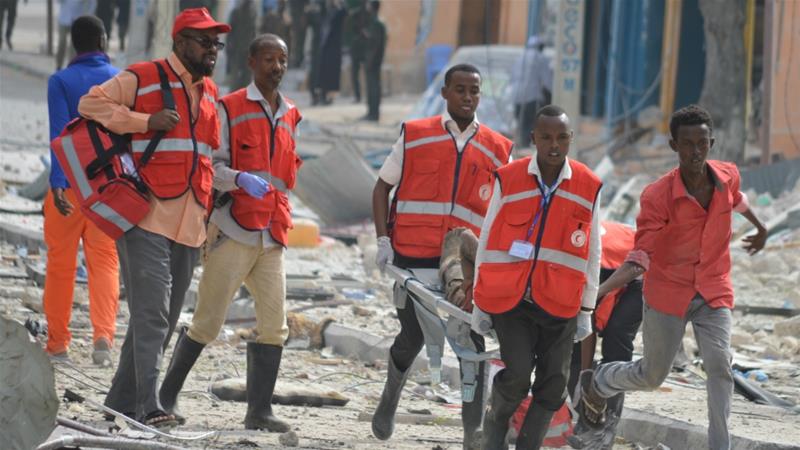 Kismayo-(Puntland Mirror) At least 10 people were wounded in car bomb explosion in Kismayo town on Tuesday evening, security and medical sources say.
The explosion occurred when a car packed with explosives blow up on a busy road in Kismayo, according to sources.
Most of the people wounded in the attack were reported to be civilians, some of them are serious.
No group has so far claimed responsibility for the bombing, but armed group Al-Shabab frequently carrying out such attacks in the country.
Al-Shabab was pushed out of Kismayo in 2012 by Kenyan troops and Jubaland forces, but it active in the outskirts of the town.