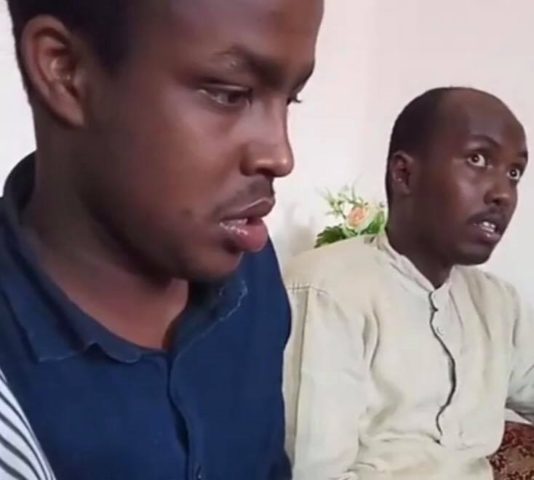 Garowe-(Puntland Mirror) Two men kidnapped by local men in Garowe last month have been released, traditional leader said on Tuesday.
The two men are from Burco town of Somaliland and kidnapped by local men who wanted to exchange their brother jailed in Burco, traditional leader told Puntland Mirror, adding that the Garowe traditional leaders played a big role in the release of men.
The freed men have been taken to home of Islaan Ise in Garowe, and expected to go back to their home town, according to traditional leader.