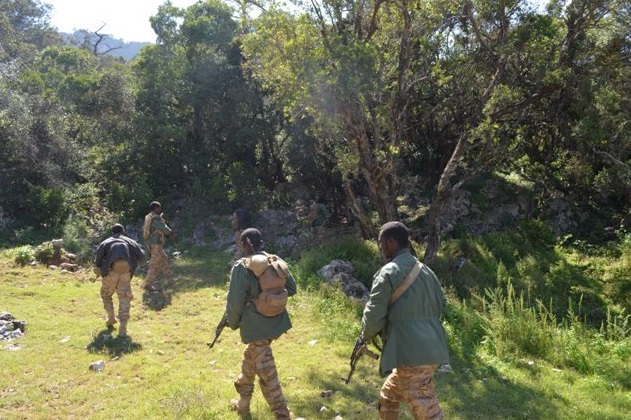 Garowe-(Puntland Mirror) At least 25 Puntland soldiers were killed after Al-Shabab militants attacked on army base in Galgala Mountains on Thursday morning, an official said.
A Puntland security official who requested anonymity told Puntland Mirror that at least 25 of Puntland Daraawiish soldiers were killed in the attack.
The dawn attack was targeted Af-urur army base about 70 km west of Bosaso port town, the officer said.
Heavily armed forces from Puntland have been deployed to the base after the attack, according to official.
This was the most horrible single day of losses for Puntland soldiers since 2010 when the fighting between Puntland forces and Al-Shabab militants started.