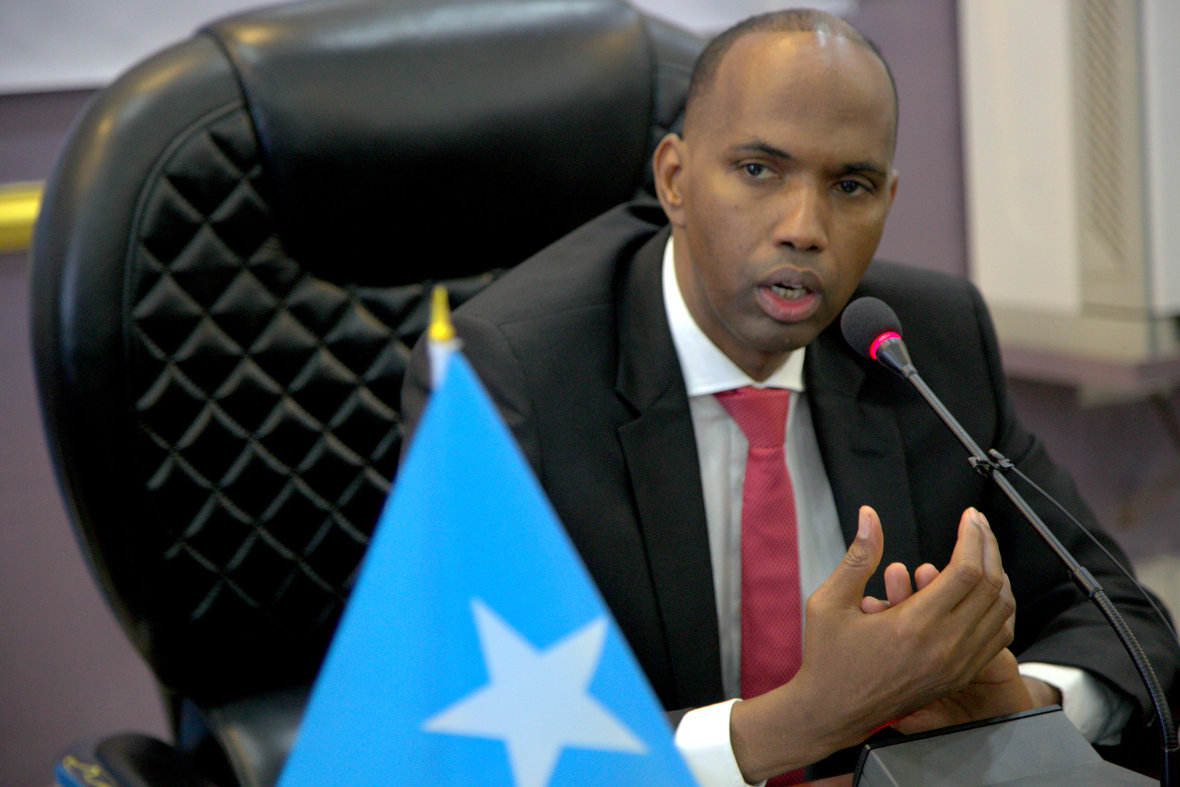 Mogadishu-(Puntland Mirror) Somalia's Prime Minister Hassan Ali Khayre will head to U.S. to attend the United Nation General Assembly, sources say.
Khayre will be making his first address to the UN General Assembly, he is expected to urge individual world leaders to strengthen the support on his nation in various aspects including battle against Al Shabab militants and reconstruction of the country.
The UN General Assembly will kick off in New York on Tuesday, where leaders from more than 190 nations will participate.