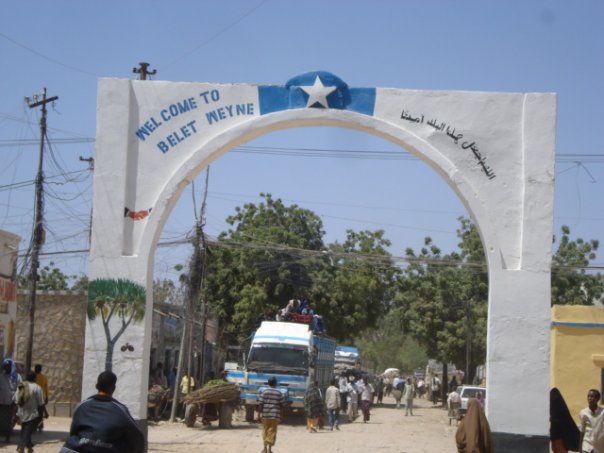 Beledweyne-(Puntland Mirror) At least five people were killed after a suicide bomber blew himself up in a restaurant in Beledweyne town of Hiiraan region on Sunday, residents and medical sources said.
Ahmed Abdi Deeqow, a resident in Beldweyne, told Puntland Mirror that the blast occurred when a suicide bomber entered in the restaurant and blew himself up during the meal period.
Dozens of people were also wounded in the blast, according to medical sources.
Among those killed were traditional elders, the resident added.
Al-Shabab armed group said it carried out the Sunday's attack.