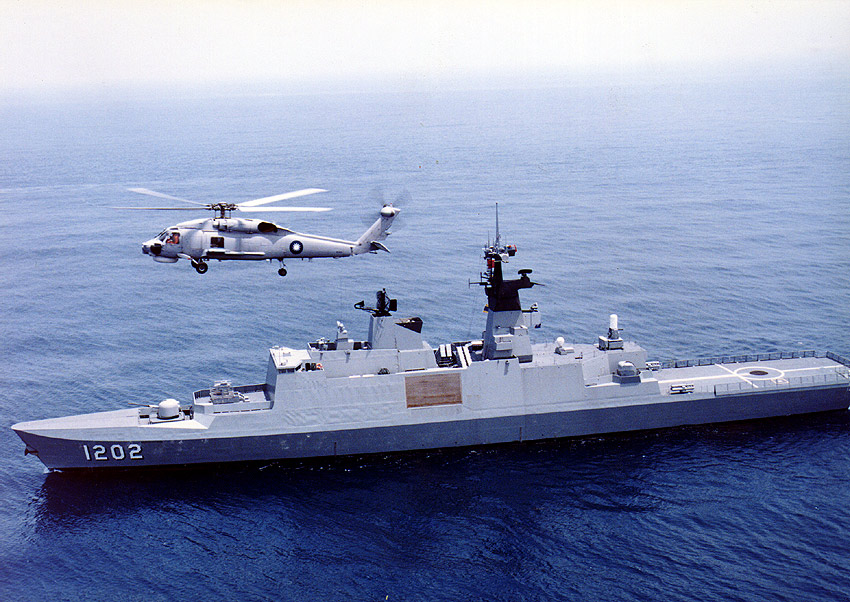 Chinese navy ship supported by an Indian navy helicopter thwarted an attack on a Tuvalu-flagged merchant ship by suspected Somali pirates, India's defense ministry said on Sunday.
The ship, known as OS 35, was reported to be under attack on Saturday.
The Indian defense ministry said four of its navy ships in the vicinity responded to a distress signal from the ship and reached the bulk carrier early on Sunday.
It said that the crew had taken refuge in the ship's strong room, known as the citadel, once they learnt they were under attack in line with established safe shipping operating procedures.
"An Indian Navy helicopter undertook aerial reconnaissance of the merchant vessel at night, and at sunrise … (to) ascertain the location of pirates, if still on board," the defense ministry said in a statement.
"Subsequently … a boarding party from the nearby Chinese Navy ship went on board the merchant ship, while the Indian Naval helicopter provided air cover for the operation."
The defense ministry said all the 19 Filipino crew of the ship were safe and the captain of the ship thanked the Indian Naval ships for their response and for providing air cover.
Source: Reuters news agency