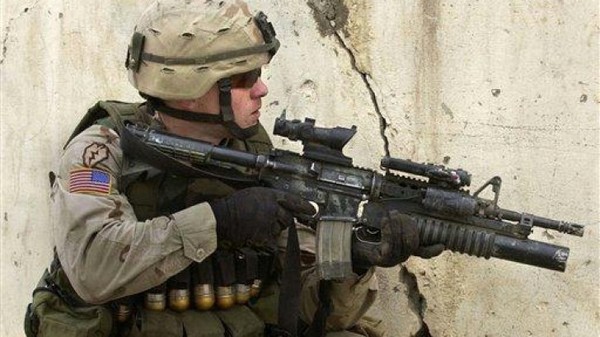 Mogadishu-(Puntland Mirror) US soldier was killed in Somalia, U.S. Africa Command said.
A statement from the U.S. Africa Command said the soldier was killed Thursday during an operation against Al-Shabab in the outskirts of Mogadishu.
The statement said U.S. forces were conducting an advise-and-assist mission with Somalia's military.
Last month, dozens of US soldiers have deployed to Somalia to train and equip Somali and AMISOM forces fighting Al-Shabab armed group in Somalia.