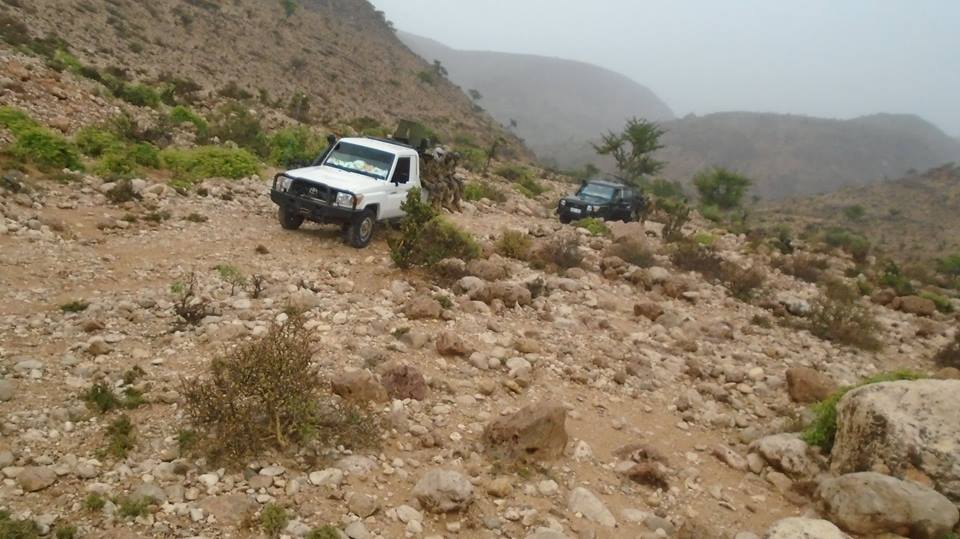 Garowe-(Puntland Mirror) Puntland Security Forces (PMPF) along Puntland Maritime Police Forces (PMPF) have captured at least five Al-Shabab members in Dolqooxle area of Galgala hills, PSF said in a Facebook post.
"PSF well-trained forces along PMPF have captured five Al-Shabab members in an operation in Dolqooxle area under Af-urur village of Galgala hills," PSF said.
The militants began fleeing after they knew the military operation against them, PSF added.
PSF said they will continue their battles against the militants in the region.