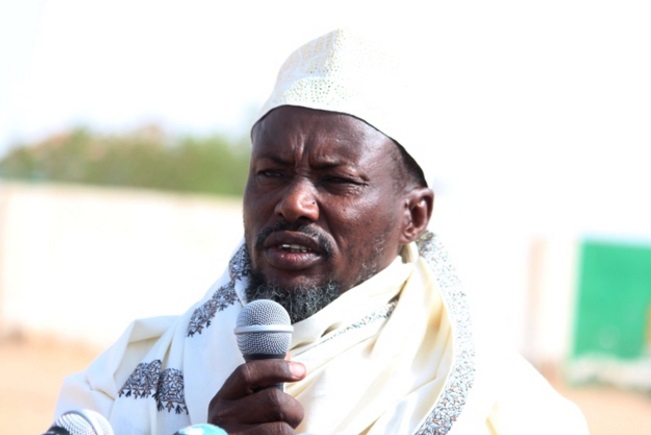 Garowe-(Puntland Mirror) Respected traditional elder Islan Ise Islan Mohamed has welcomed the development projects in Puntland regions.
Speaking at the launching ceremony of the road construction between Garowe and Eyl, Islan Ise said: "On behalf of the Puntland people and traditional elders, we welcome the development projects in Puntland. We are pleased and ready to work with the government,"
He added: "I call on the Puntland people to welcome the development activities without condition."
On Saturday, President Abdiweli Mohamed Ali has laid foundation stone of the Garowe-Eyl road, and Galkayo airport, funded by Chinese company called CCECC.  
Islan Ise is one of the key elders of Puntland, he is based in Nugal region. His father was described as "the father of Puntland", because he was one of the founding fathers of Puntland.