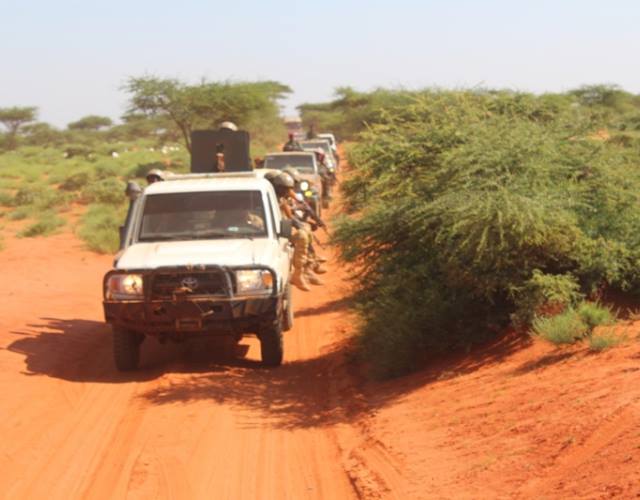 Garowe-(Puntland Mirror) Puntland deployed armed forces to Galdogob district in Mudug region on Sunday to secure the court hearing Galdogob rape case, Puntland's minister of public works Abdirashid Mohamed Hersi who hails from there said in his Facebook.
On Saturday, the judges hearing the case have asked the Puntland government to deploy forces to guard their safety, according to the minister.
The judges are expected to announce the final decision of the court in the coming days.
Last week, five local boys have been arrested accusing of raping and stabbing a 16-year-old girl near Galdogob district.
The victim was taken to hospital in Galkayo town for treatment, according to sources.