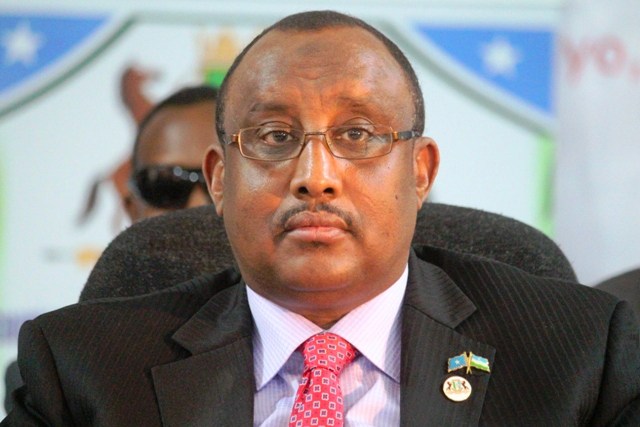 Garowe-(Puntland Mirror) Puntland President Abdiweli Mohamed Ali has offered his condolences over the death of former Puntland President Mohamoud Muse Hersi also called (Ade).
In a letter of condolence issued by the Puntland Presidency on Wednesday, Abdiweli said that he learnt with mourning about the death of Ade.
The Puntland President sent his condolences to the Puntland people, friends and family of the former leader.
Mr Ali has described the former president as a hero, who left the Puntland people.
Mahmoud Muse Hersi was died on Wednesday afternoon in the United Arab Emirates.
From January 8, 2005 to January 8, 2009, he served as President of Puntland.