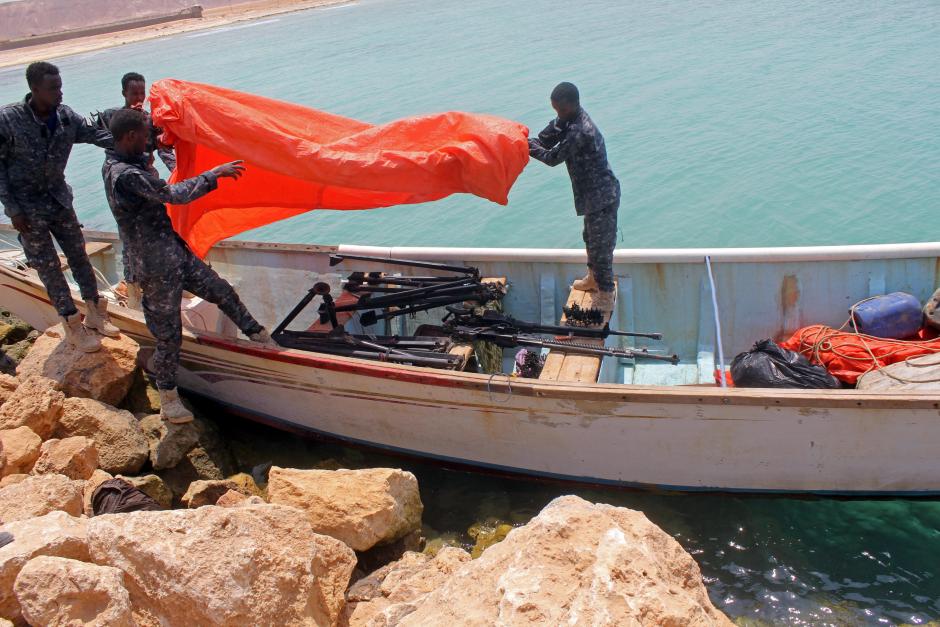 Garowe-(Puntland Mirror) Puntland is the main entry point for illegal arms into Somalia, UN Monitoring Group on Somalia and Eritrea said in a report.
In the report released on November 7, the monitors said prominent arms importers in Bosaso were involved in the illegal arms trade.
Most of the weapons are from Yemen, where there are individuals who links with the arms dealers in Bosaso, the report said.
Financial records obtained by the monitors show that two of the Bosaso-based arms traders transferred more than $ 160,000 to Yemen-based arms dealers between September 2017 and March 2018 to buy various types of weapons.
In the past few years, Puntland forces captured several boats laden with weapons from Yemen.
The last seized weapons were in September 2017, when Puntland Maritime Police Forces (PMPF) captured a boat carrying cache of weapons from Yemen. A credible source told Puntland Mirror that the weapon was released after a local trader claimed he owns the arms.
It is feared that the arms can fall into the hands of terrorists such as Al-Shabab and ISIS who are active in the region.
UN Security Council imposed an arms embargo on Somalia in 1991 when the country plunged into civil war.