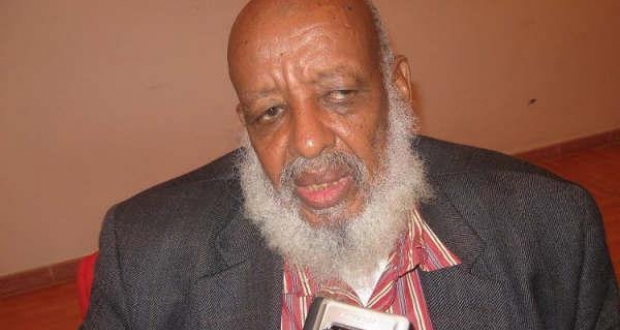 Garowe-(Puntland Mirror) The first Minister of Information of Puntland Awad Ahmed Asharo has passed way in Canada on Monday, his family confirmed.
The late minister played a major role in the formation of Puntland state in 1998.
Asharo also served as Somali lawmaker in the transitional government of Somalia under President Abdullahi Yousuf Ahmed.