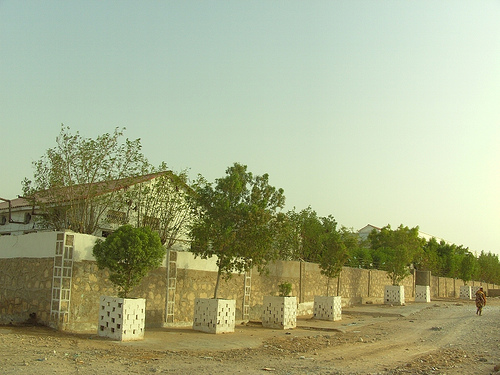 Bosaso-(Puntland Mirror) Unknown gunmen stormed a hotel in the Puntland commercial town of Bosaso on Wednesday morning, witnesses and officials confirmed.
The attack has left at least four people including two gunmen and two guards of the hotel, security officials confirmed to Puntland Mirror.
An eyewitness in Bosaso told Puntland Mirror by phone that the gunmen attempted to enter inside the hotel but was shot dead by security guards.  
The attack targeted International Village hotel, which is frequented by Puntland government officials, and security officers.
No one has yet said they were behind that attack, but Al-Shabab and ISIS militants are presence in remote areas of Bari region in Puntland, including Galgala Mountains.