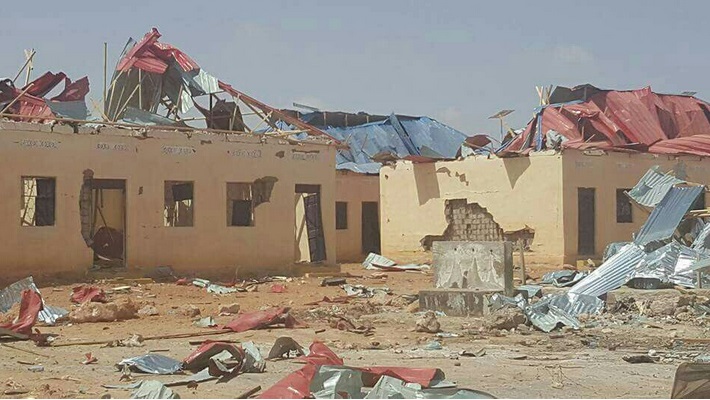 Galkayo-(Puntland Mirror) At least 12 people have been killed and more than 20 others were wounded after two suicide car bombers attacked the Galkayo local government headquarters on Sunday morning, residents said.
"At least 12 people were killed including civilians and police officers after two suicide car bombers detonated the Galkayo local government this morning," Ahmed Hasan Ise, a local resident in Galkayo town, told Puntland Mirror on phone.
Al-Shabab armed group has claimed the responsibility for the attack, according to pro-Al-Shabab media.
Meanwhile, Puntland officials have strongly condemned the attack in Galkayo, vowed they will continue the fight against Al-Shabab until the end.
The Sunday's attack came one week after five Al-Shabaab militants including foreign man have been arrested in a joint operation by Somali commandos (Danab) and Puntland's PSF in the southern village of Galkayo.
(Written by Said Abshir Yousuf edited by Abdi Omar Bile)