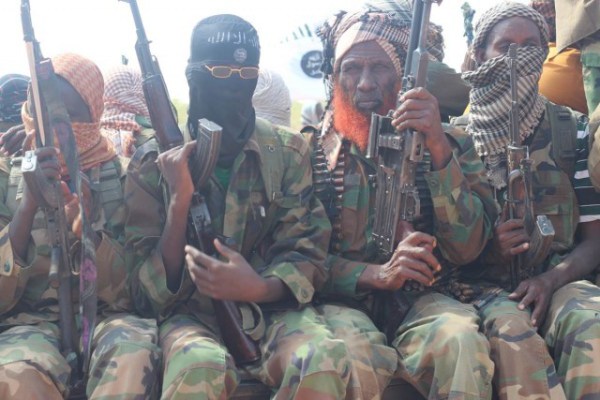 Mogadishu-(Puntland Mirror) A UN report has warned that the Al-Shabab militants in Somalia are still proficient of conducting large-scale attacks.
The al-Qaeda-linked group carried out six deadly attacks on hotels in the Somali capital Mogadishu between November 2015 and June 2016, the report by UN sanctions monitors said on Friday.
The UN report remarks that the security situation in Somalia has not improved.
The report said that killing of at least three senior Al-Shabab leaders in a series of drone strikes and raids may have failed to very weaken the group.
The UN UN sanctions monitors criticized the Somali government for failing to provide Soldiers wages, leading to withdraw from areas located in the south and center of the country, and allowed the militants to return to the region.
Al-Shabab is fighting to topple the government in Mogadishu. The battle between Somali government forces and the militants has continued since 2006.
Al-Shabab was driven out of Mogadishu and other major cities in 2011, but the armed group continues to launch deadly attacks against Somali government officials and civilians in the country.